LATEST NEWS
Test News

September 26, 2018

In 2016, Asia led the World in global IP filing activity with 64.6 percent patent applications.

There were around 58 million IP rights in force in 2016

In 2016, the largest number of patents in force was in the United States of America (U.S.; 2.8 million), followed by Japan (2 million), China (1.8 million) and the Republic of Korea (1 million).

---

IP Facts & Figures

July 29, 2018

In 2016, Asia led the World in global IP filing activity with 64.6 percent patent applications.

There were around 58 million IP rights in force in 2016

In 2016, the largest number of patents in force was in the United States of America (U.S.; 2.8 million), followed by Japan (2 million), China (1.8 million) and the Republic of Korea (1 million).

---
notice-board
**IP-SEACS is celebrating two (2) years of close Business Associations with M/s Slyomovics IP, Tel Aviv, Israel & M/s Fox & Associates, Massachusetts, United States.
**M/s. Sansoftech Services Pvt. Ltd,, New Delhi is our New Delhi associate for easy accessibility of its services to its valued clients.
**IP-SEACS is proud to have been associated with World IP Forum Conference (14th to 16th November 2018) at Hotel Pullman in New Delhi, Aerocityas a SILVER SPONSOR.
For more info click button
MORE INFO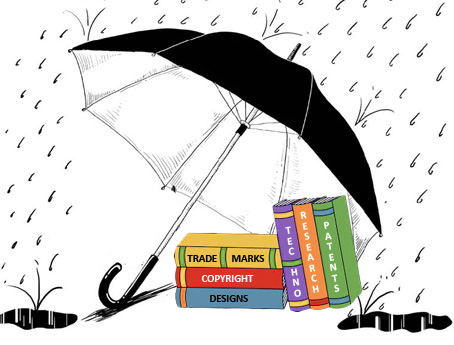 IPR MATTERS
The connotation of Property since olden times was viewed as one having a tangible perspective. On that scale, possessor of property is believed to usher in wealth and elevated societal status. However, with passage of time, property also included within its domain, an intangible perspective technically coined as Intellectual Property.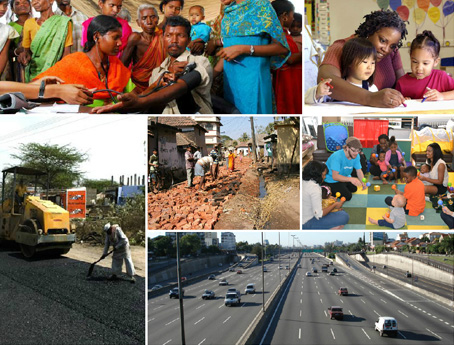 SOCIAL MATTERS
It is believed that a society shall progress only when their occur development of material, social and intellectual environment amongst all the members of the society. Hence, social development implies qualitative changes in the structure and framework of the society to enable better realization of its aims and objectives.
© 2015 IPSEACS. All Rights Reserved Here